Quality Residential & Commercial Inspections
Since 2006, TEK Inspections has been offering peace of mind to both residential and commercial customers in the Reno, Sparks, and Carson City, Nevada areas along with northern California from Truckee to the north shore of Lake Tahoe. Request your inspection today by calling our friendly office at (775) 746-4990.
Residential
LEARN MORE
Commercial
LEARN MORE
Reliable Home Inspections
Whether you're buying your first home, investing in real estate, or listing your home on the market, TEK can help you make the right decision regarding your investment. We provide the following four types of home inspections for your specific residential needs:
Pre-Listing Inspections
Luxury Home Inspections
Healthy Home Check Up
Walk N Talk
Comprehensive Commercial Inspections
Our commercial inspections include a comprehensive assessment of your commercial property, an easy-to-understand report of our findings, and thorough results delivered in a timely manner. We specialize in the following commercial inspections:
Radon Testing
Infrared Inspections
Drone Inspections
Thorough Specialty Inspections
Place your trust in our dedicated team of certified experts for your next specialty inspection. We gladly provide these inspections based on your unique needs:
Mold Testing
Radon Testing
Infrared Inspections
Drone Inspections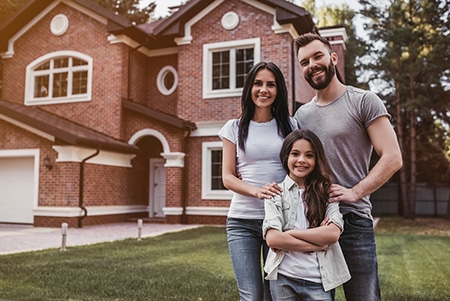 My Inspector Donates
TEK Inspections proudly founded My Inspector Donates, a group of home inspectors from across the country that has pledged to donate 1% of their annual profits to charity. Our network has had the privilege of donating over half a million dollars to nonprofits that serve our communities. Learn more about our company and others that have made this pledge at MyInspectorDonates.com, and support home inspection providers that give back to the community!
Dedicated To Your Peace of Mind
As a locally-owned business, TEK provides high quality and thorough inspections to customers in Reno, Sparks, Incline Village, Carson City, Dayton, and Gardnerville, NV. We also serve the Truckee, Kings Beach, and Tahoe City, CA areas. Call us today at (775) 746-4990 to request your inspection.