Mold Inspections & Testing
TEK Inspections provides mold testing services to residents in Reno, Sparks, and Carson City, NV, along with Truckee and North Lake Tahoe, CA. Contact us at (775) 746-4990 to request a thorough mold inspection for your home today.
Providing Peace of Mind
Our team provides peace of mind with our thorough mold inspections. We work with industry-leading labs that allow for quick turn-around time and in-depth reports.
Our Efficient Inspection Process
A mold inspection at TEK is a full assessment for any type of moisture penetration in your home. Using infrared and moisture meters, each thorough and meticulous inspection includes:
Visual inspection
Surface testing
Air samplings
Easy-to-understand reports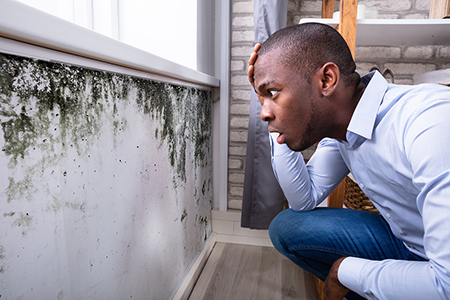 Meticulous Mold Testing Services
Request a mold inspection today by calling (775) 746-4990. We gladly provide radon testing, infrared inspections, and drone inspections in Reno, Sparks, Carson City, Dayton, Gardnerville, and Incline Village, NV as well as Truckee, Kings Beach, and North Lake Tahoe, CA.